We know therapy works. Now, we're Making Therapy Better.
Introducing the Making Therapy Better Podcast!
Our newest venture has Bruce Wampold, PhD joined in conversation by some of the most respected figures in the field of psychotherapy practice and research. Together they will be exploring where the field is headed and what can be done to improve mental health outcomes both at the individual and collective levels. Find Making Therapy Better on your favorite podcast platform!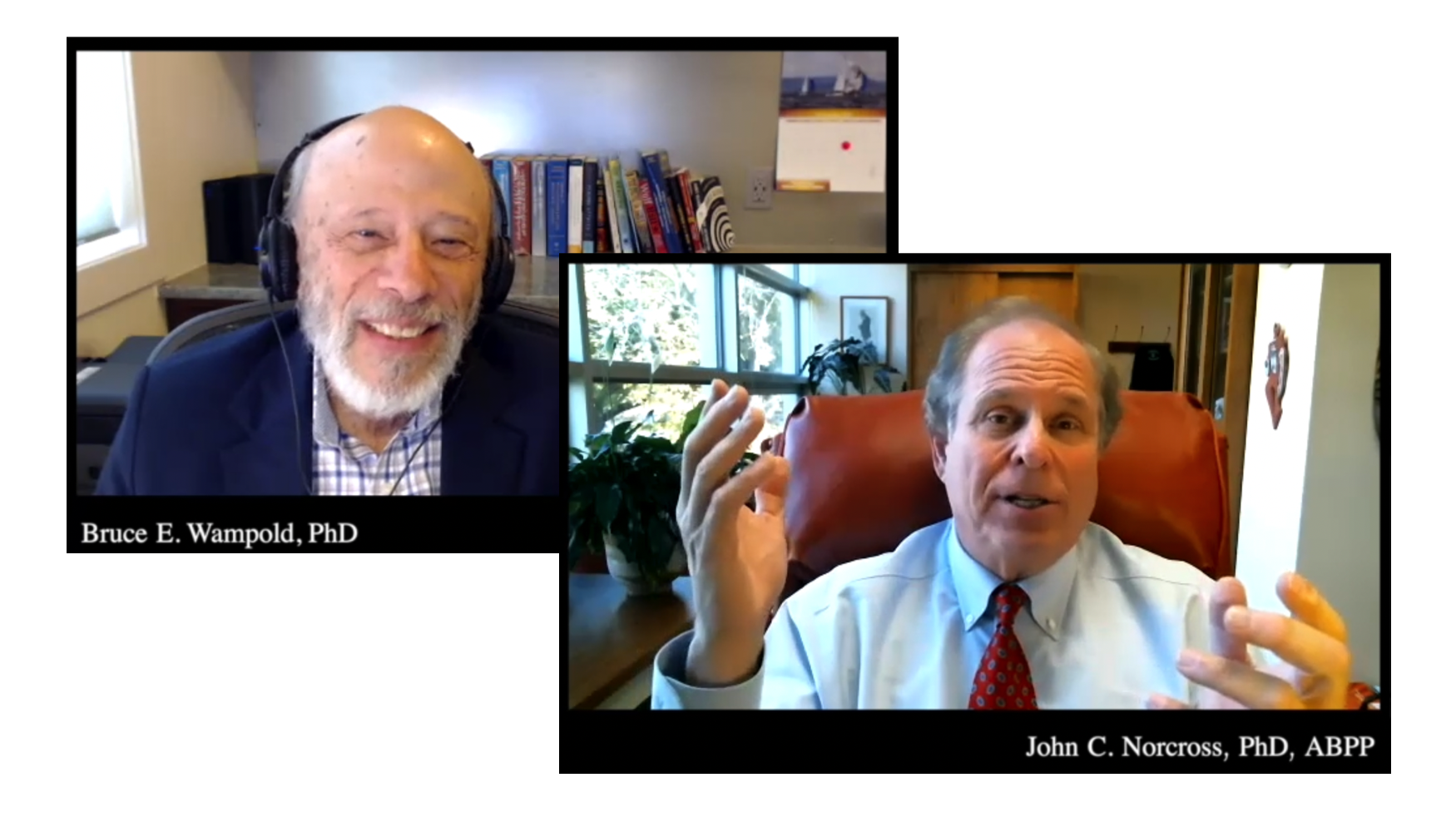 Listen to Episode 1: "The Future of Psychotherapy" with John Norcross, PhD, APBB
John Norcross is a Distinguished Professor and chair of the psychology department at the University of Scranton and Clinical Professor of Psychiatry at SUNY Upstate Medical University. He is the author of over 400 publications and more than 23 books, including Changeology. He is the recipient of numerous awards and has served as president of the APA's division of psychotherapy and society of clinical psychology. He also maintains a part-time clinical psychology practice in Scranton, Pennsylvania

In the first episode of the Making Therapy Better Podcast, Bruce and John talk about the future of mental health care, the need to increase access to mental health services, and the value of interventions outside of traditional psychotherapy such as support groups and digital therapeutics.
Upcoming Guests: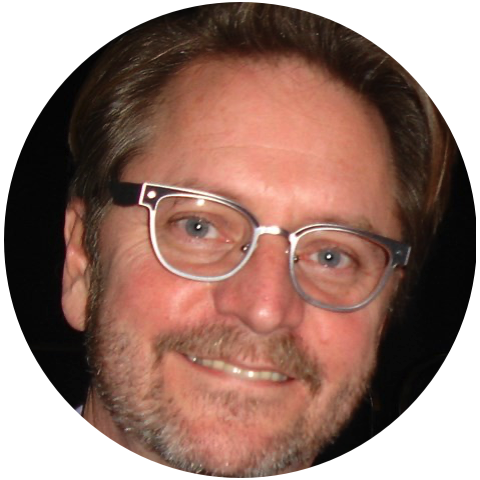 Scott D. Miller, PhD
Scott D. Miller, PhD, is the founder of the International Center for Clinical Excellence, a consortium of clinicians, researchers, and educators dedicated to promoting excellence in behavioral health. He conducts workshops and training in the United States and abroad, helping hundreds of agencies and organizations, both public and private, to achieve superior results. He has written numerous books and articles, including Better Results: Using Deliberate Practice to Improve Therapeutic Effectiveness.
Jesse J. Owen, PhD
Dr. Owen is an Associate Professor and Department Chair in the Counseling Psychology Department at the University of Denver. He is an APA Fellow for the Society of the Advancement of Psychotherapy, and Editor for the journal Psychotherapy. He has published over 125 peer-reviewed publications/books most of which are focused on psychotherapy process and outcomes. He has a small private practice in Denver, which focuses on individual and couple therapy as well as psychological assessment.