We know therapy works. Now, we're Making Therapy Better with tools, training, and tech.
THE TOOL: Measurement Based Care
Applying the most robust research on the effectiveness of therapy, Making Therapy Better is creating an online network of behavioral health specialists to promote Measurement Based Care.
Read the research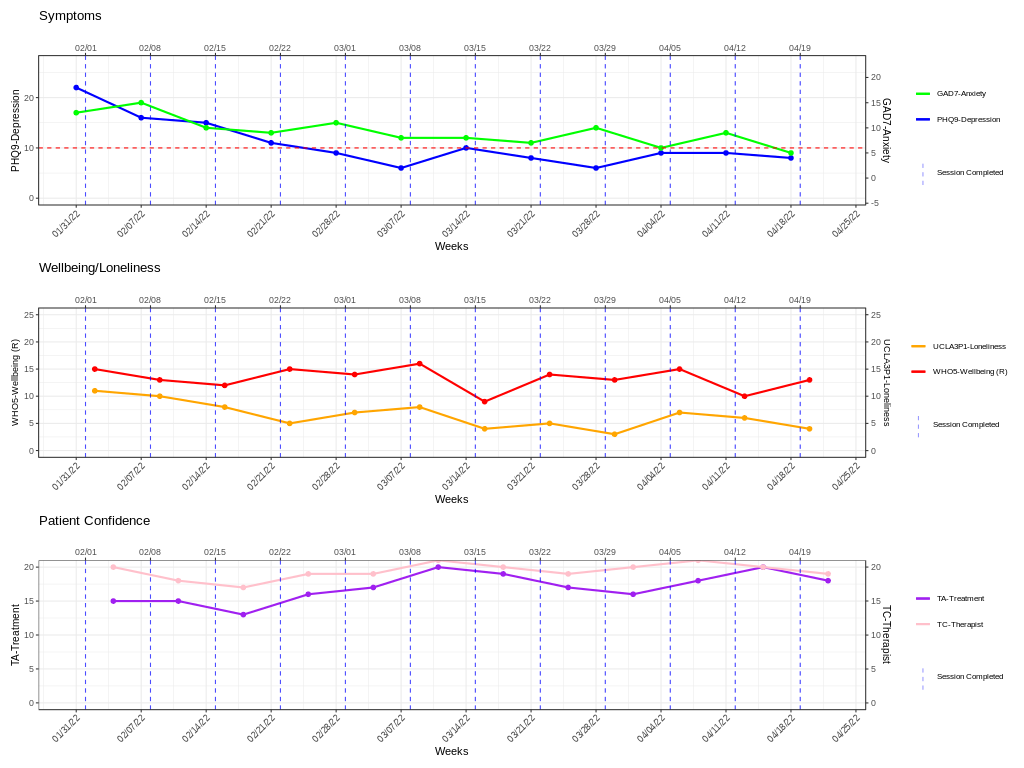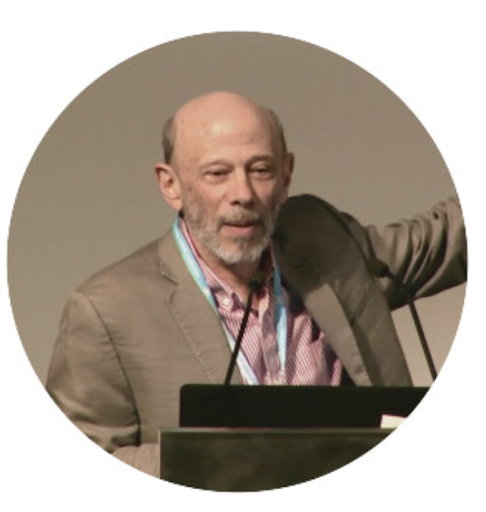 THE TRAINING: Free Continuing Education
Join world-renowned researcher Bruce Wampold PhD for a free one-hour webinar on the transformative practice of MBC. Participants are eligible for APA-approved Continuing Education credit.
Watch
THE TECH: CarePaths connect
Regularly and accurately assessing patients' progress in therapy is one of the best ways to ensure positive outcomes. CarePaths Connect, the soon-to-be released app, is designed to do just that.
See more